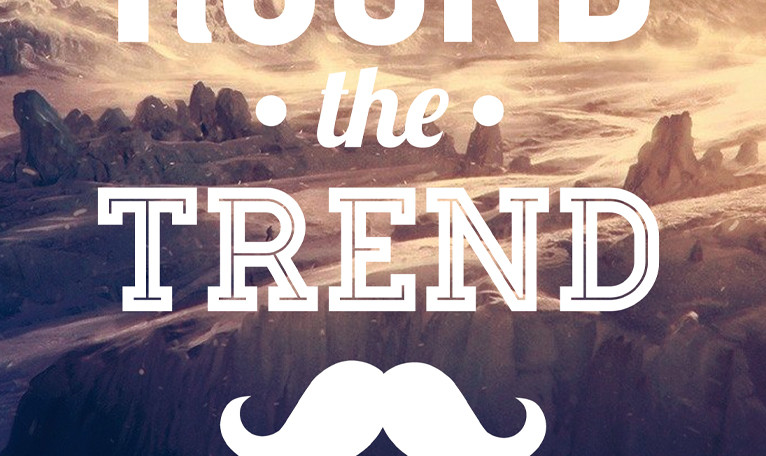 AltShift2 is a collaborative project that Jesse and I have created. It stemmed from our distain of 'designers' completely copying someone else's work/style and receiving positive internet feedback, all because it follows a current stylish trend.
We decided to start a campaign which would aim at educating young impressionable designers that are especially vulnerable to the allure of trends. Attempting to show them that there is no value in simply recreating work. Before we got started on the application of this project we needed to explore, research and re create the trends to become familiar with them.
Then we started to look at what we could to do address this problem.
The first job was to come up with a name for our campaign which we spent a while deciding. We wanted to create a name that sounded trendy but also reflected our ironic perspective on the subject. We came up with AltShift2 which is not only as trendy as the Northern Quarter but also is the shortcut for '™'. We both liked how ironic this was as a trademark is something unique and a trend is the complete opposite.
We felt the best way to spread the word and get people involved was through a blog and presentations, which would show case our work and spread our message. We wanted these two mediums to work side by side to encourage a high level of interaction for anyone involved.
This project is all about making a difference within design and is something we will be continuing with once we have finished this course.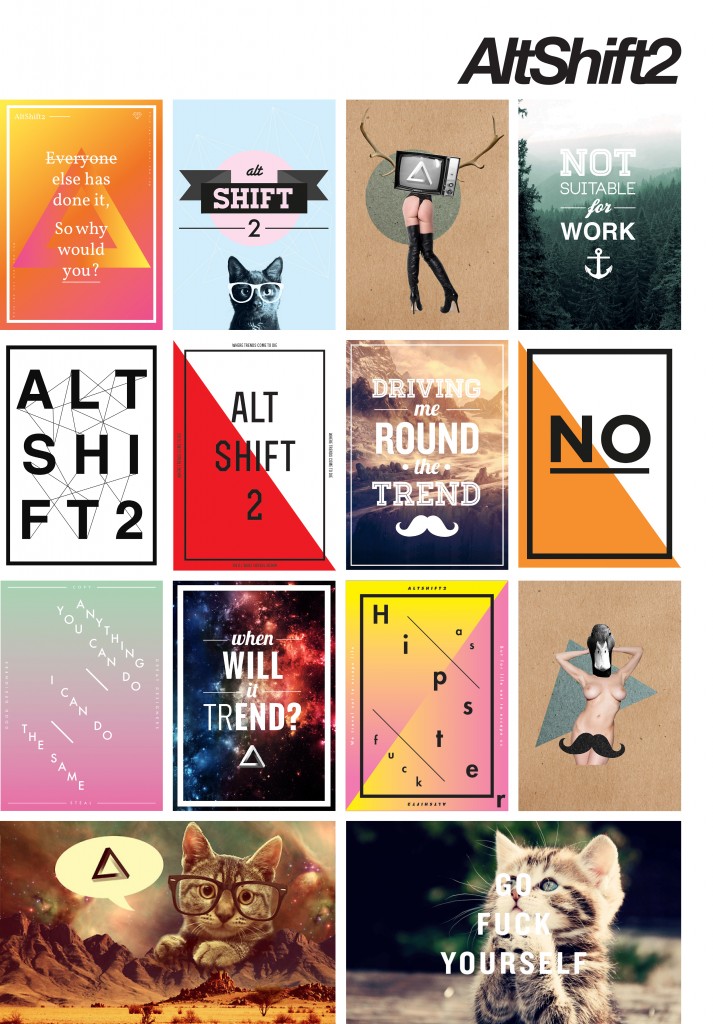 AltShift2 Presentation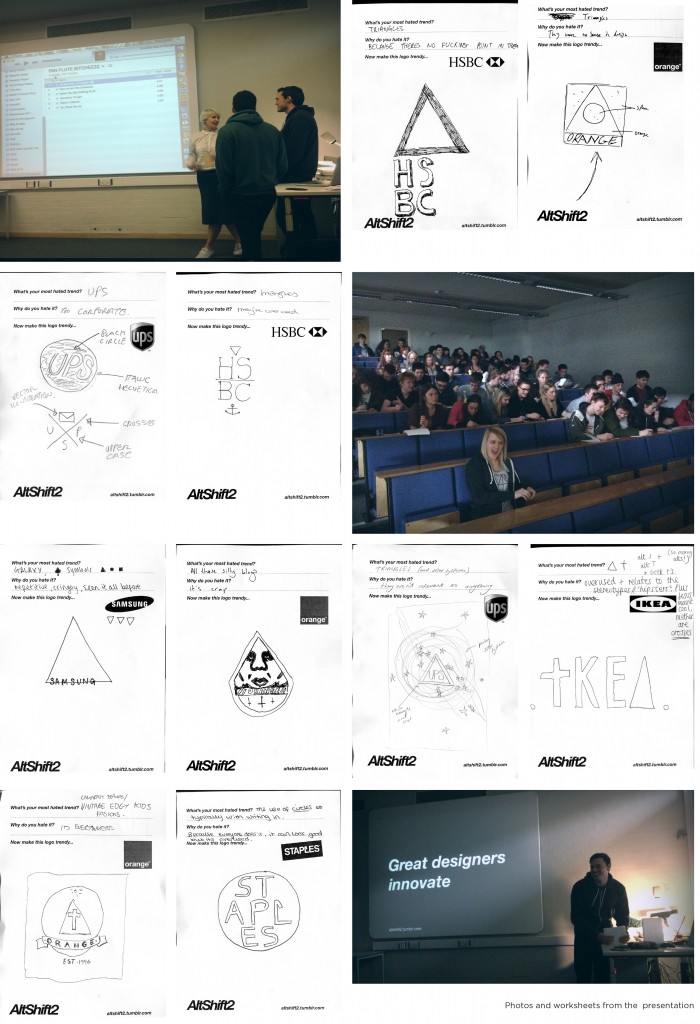 AltShift2 Blog